Every weekend, Asia Pacific Daily will provide you with a run-down of the latest hot news.
This week, the following hot news you should know:
---
Top 1 | Xi, Tshisekedi exchange congratulations on 50th anniversary of normalization of China-DRC diplomatic ties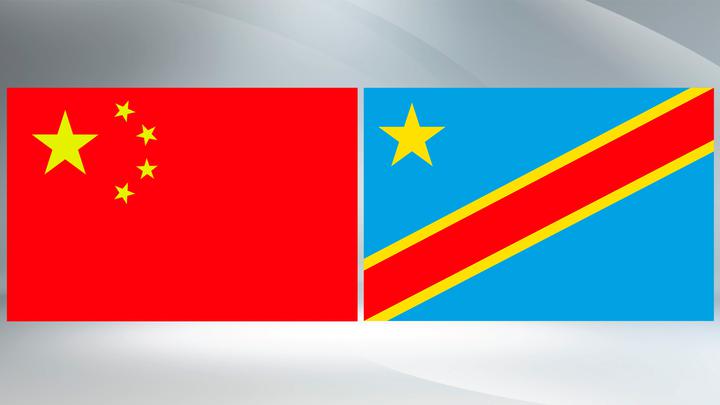 Chinese President Xi Jinping and President of the Democratic Republic of the Congo (DRC) Felix Tshisekedi on Thursday exchanged congratulations over the 50th anniversary of the normalization of bilateral diplomatic relations.
Xi pointed out in his message that over the past half century, China-DRC relations have developed in a sound and stable manner, and the traditional friendship has been continuously deepened.
In recent years, the two countries have established a strategic partnership of win-win cooperation and achieved fruitful results in practical cooperation, which has greatly improved the well-being of their people, he added.
---
Top 2 | Musk to begin restoring previously banned Twitter accounts next week
Elon Musk said Thursday that he will begin restoring most previously banned accounts on Twitter starting next week.
He tweeted, "The people have spoken. Amnesty begins next week. Vox Populi, Vox Dei," after polling his followers about whether to offer "general amnesty to suspended accounts, provided that they have not broken the law or engaged in egregious spam" on Wednesday.
It was the same type of "yes/no" informal poll of Twitter users that Musk devised to decide in favor of reinstating some previously suspended accounts, including former U.S. President Donald Trump, satirical website Babylon Bee and comedian Kathy Griffin.
---
Top 3 |** Traumatized relatives await news of missing in quake-hit Indonesia**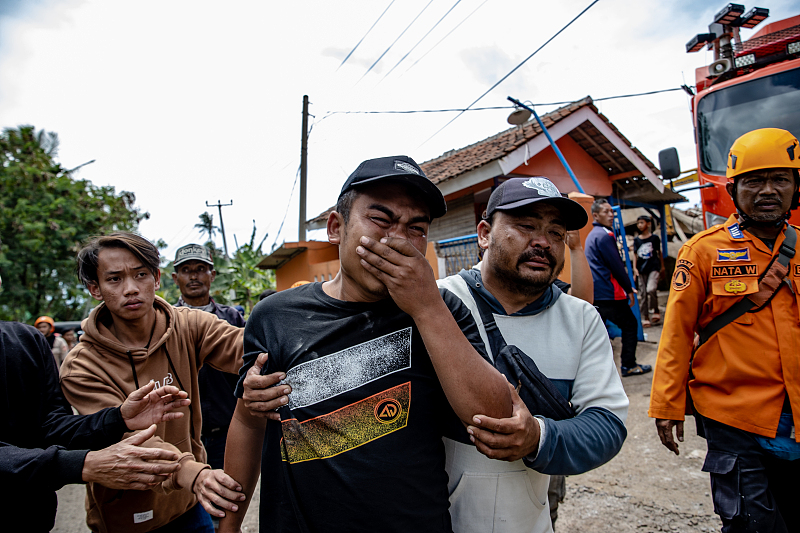 Traumatized relatives awaited news on Wednesday of the fate of loved ones missing after an earthquake shattered a town in Indonesia's West Java on Monday, with more heavy machinery deployed to clear landslides that have buried villages.
The death toll from Monday's magnitude-5.6 quake in Cianjur has continued to rise. Authorities say 268 are confirmed dead and over 150 others still missing.
The earthquake also left 1,083 people injured and forced 58,362 others to flee home as the tremors of the quake destroyed over 21,000 houses and infrastructure facilities, according to the country's National Disaster Management Agency.
---
Top 4 | Colombian government, ELN start peace talks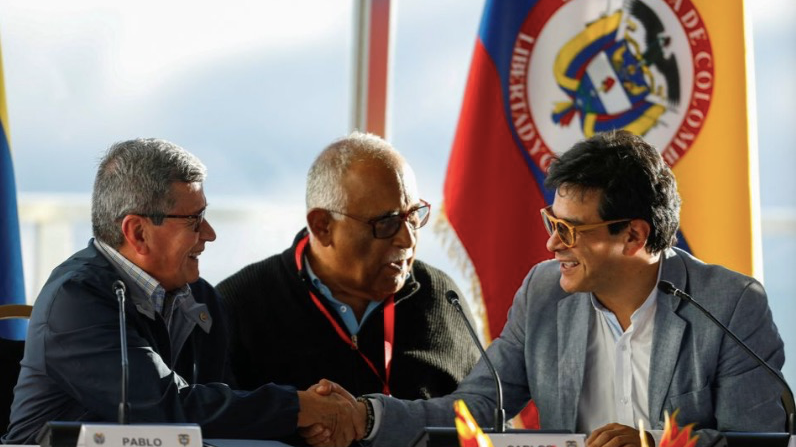 Negotiators from the Colombian government and the National Liberation Army (ELN) began peace talks on Monday, the first major step in President Gustavo Petro's efforts to "achieve total peace."
The talks, which began in Venezuelan capital Caracas, will rotate among guarantor countries Venezuela, Cuba and Norway, according to the Colombian government.
The delegations had their first meeting on Monday, Colombia's high peace commissioner Danilo Rueda said.
---
Top 5 |** Kazakh President Tokayev wins re-election with 81.3% of vote**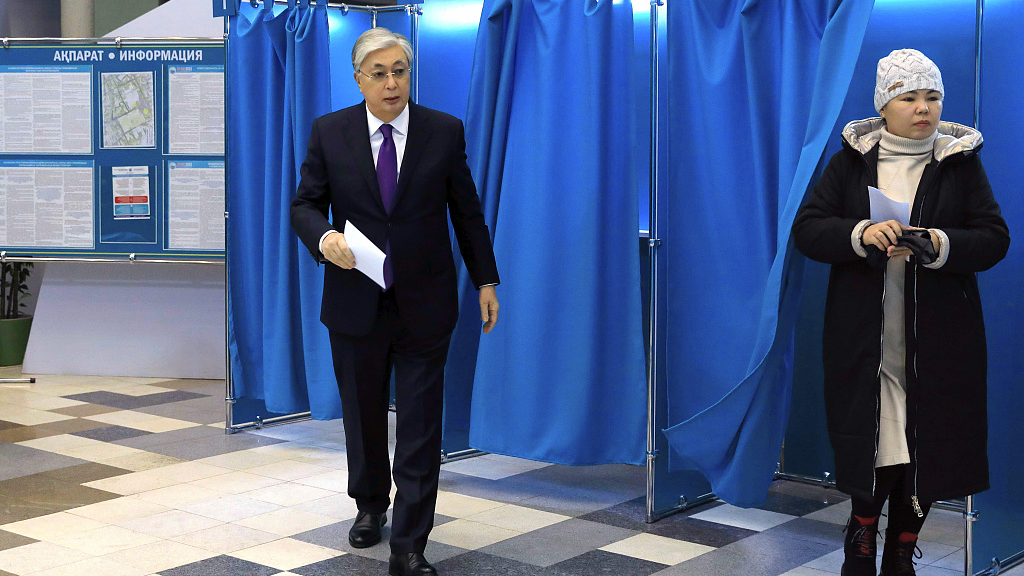 Kazakhstan's incumbent president Kassym-Jomart Tokayev secured a second term in Sunday's snap election, winning 81.31 percent of the vote, the central Asian nation's Central Election Commission said on Monday, citing preliminary data.
He had been widely expected to extend his rule over the oil-rich nation by seven more years with a strong mandate to continue his increasingly independent foreign policy.
The campaign would "go down in history," the former diplomat added.
---
Top 6 | Developed countries obligated to contribute to 'loss and damage' fund: Chinese climate envoy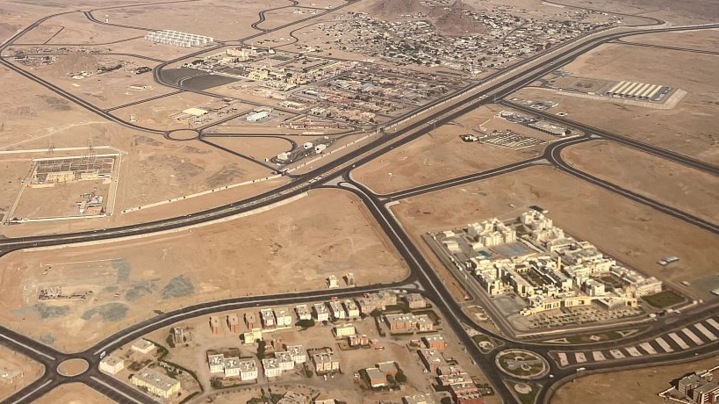 Developed countries are obligated to contribute to the Paris Agreement's "loss and damage" fund once established to help developing countries combat climate change, a Chinese climate envoy said on Saturday.
The term "loss and damage" in UN climate negotiations refers to expenses already incurred due to climate change impacts, such as rising sea levels or extreme heat waves.
Developing countries can contribute to the fund voluntarily, said Xie Zhenhua, China's special envoy for climate change, at a conference while attending the 27th session of the Conference of the Parties (COP27) to the United Nations Framework Convention on Climate Change (UNFCCC) held in Egypt's Red Sea resort of Sharm el-Sheikh.
---
Top 7 | COP27 deal delivers landmark on 'loss and damage', but little else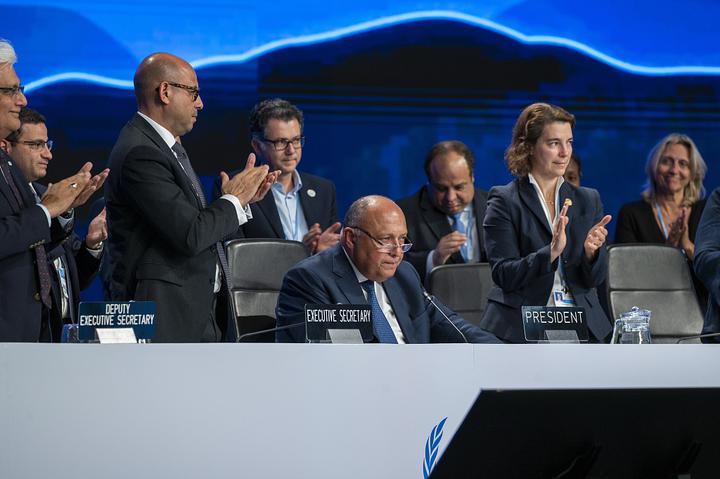 Countries adopted a hard-fought final agreement at the COP27 climate summit early on Sunday that sets up a fund to help poor countries being battered by climate disasters - but does not boost efforts to tackle the emissions causing them.
After tense negotiations that ran through the night, the Egyptian COP27 presidency released the final text for a deal and simultaneously called a plenary session to quickly gavel it through.
Negotiators made no objections as COP27 President Sameh Shoukry rattled through the final agenda items. And by the time dawn broke over the summit venue in the Egyptian resort of Sharm el-Sheikh on Sunday, the deal was done.
---
Top 8 | Macron accuses Russia of 'predatory' behavior in Africa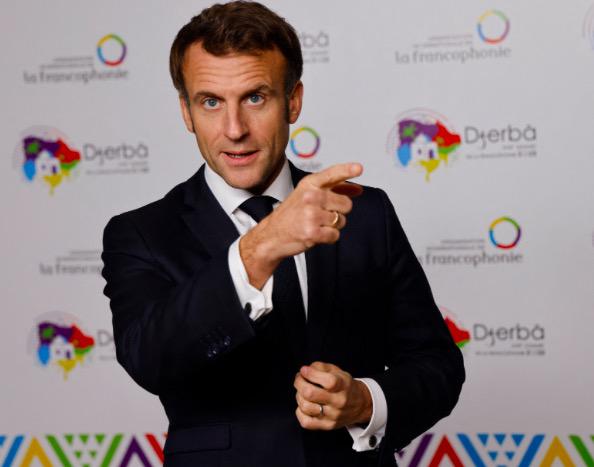 President Emmanuel Macron accused Russia of feeding anti-French propaganda in Africa to serve "predatory" ambitions in troubled African nations, where France has suffered military setbacks and a wider loss of influence over recent years.
Speaking on the sidelines of a summit of French-speaking nations in Tunisia, Macron was asked to respond to critics who say France exploits historic economic and political ties in its former colonies to serve its own interests.
France, the former colonial power in most of Western and central Africa, has longstanding military ties across Francophone Africa and French troops were stationed in Mali for a decade as part of a counter-terrorism operation.
---
Top 9 | More stable, prosperous and sustainable: China, Thailand chart new directions of bilateral relations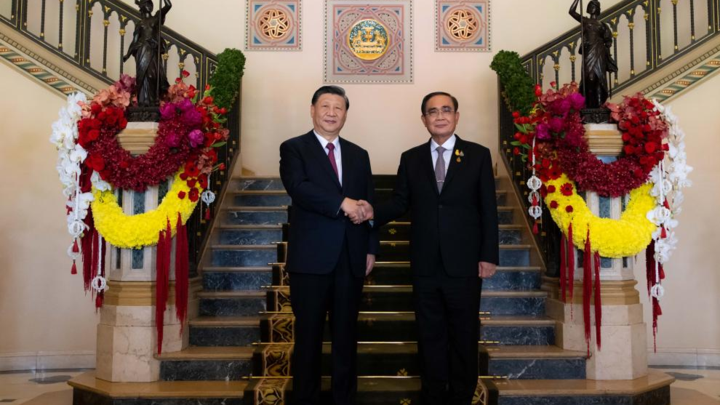 "China and Thailand are as close as one family", Chinese President Xi Jinping said when meeting with Thai Prime Minister Prayut Chan-o-cha on Saturday in Bangkok, Thailand.
On the occasion of the 10th anniversary of the China-Thailand Comprehensive Strategic Cooperative Partnership, Xi said the traditional friendship between the two countries has continued to flourish, their comprehensive strategic cooperation has deepened and bilateral relations have entered a new stage of development.
Standing at a new historical starting point, China is willing to add new meaning to the friendship, open up a new era of bilateral ties and bring more benefits to their people, Xi said.
---
Top 10 | Vatican urges German Catholic Church to put brakes on reform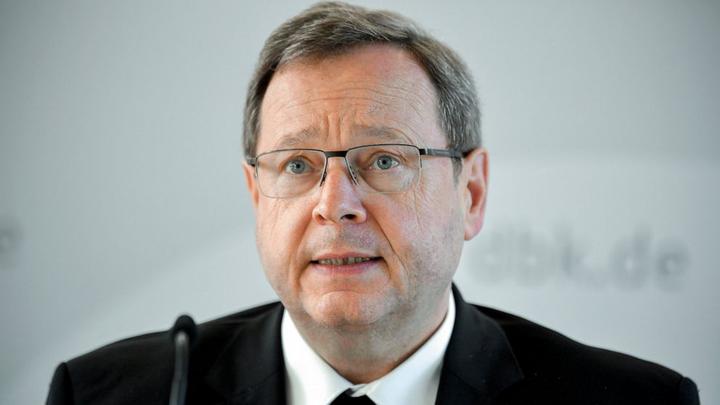 Top Vatican cardinals tried to put the brakes on the German Catholic Church's controversial reform process Friday, fearing proposals concerning gays, women and sexual morals will split the church and insisting they would be better debated later.
The Vatican and the German bishops conference issued a joint statement after a week of meetings that culminated with an unusual summit between the 62 German bishops and top Vatican officials, including the No. 2 secretary of state, the head of the bishops' office and the head of the doctrine office.
The pope, who met separately with the German bishops on his own on Thursday, was originally supposed to attend Friday's summit but did not, leaving it to his cardinals to toe the Vatican line.
(ASIA PACIFIC DAILY)