02:41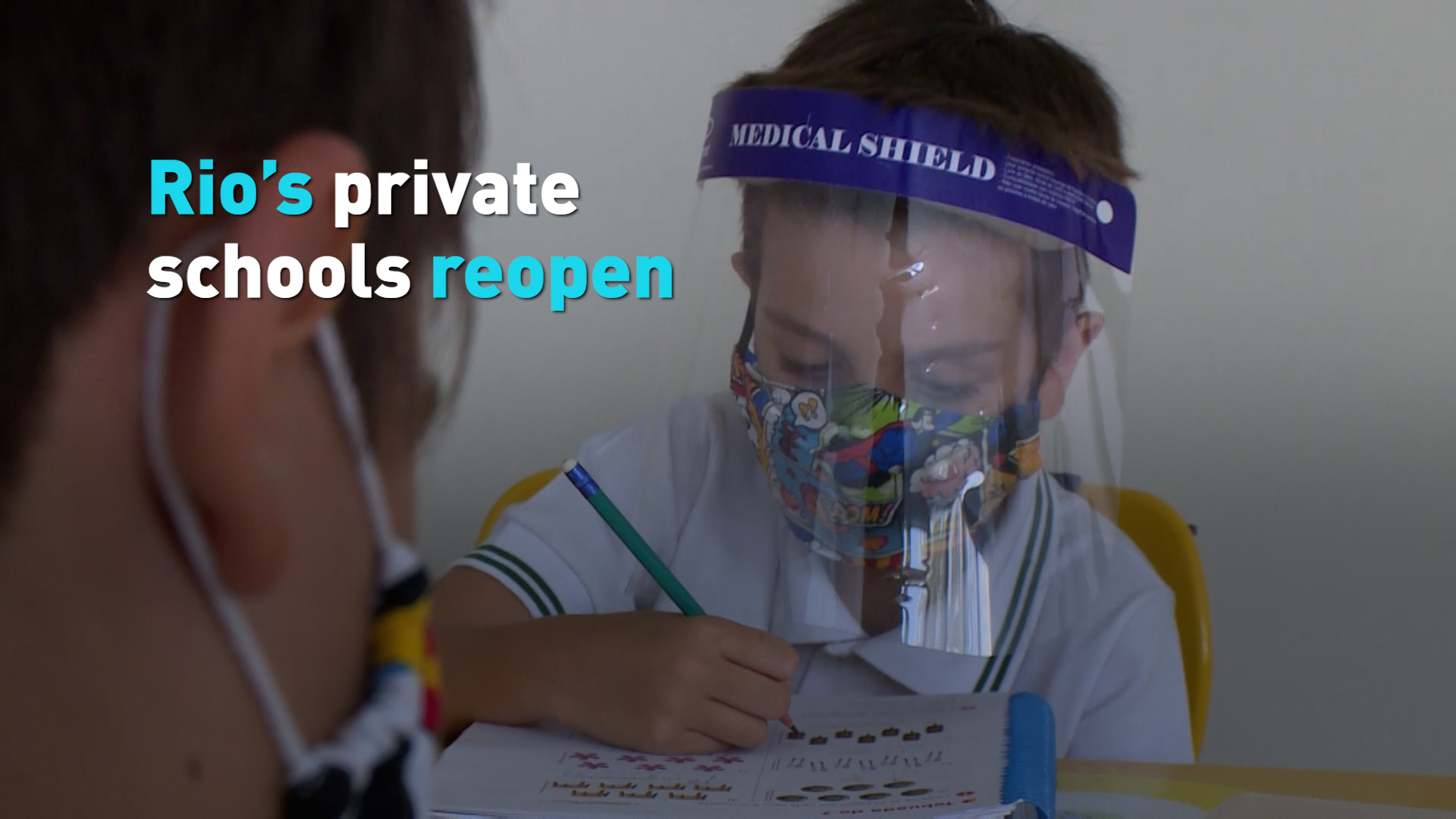 After months of vacant classrooms and only partially available online instruction, pressure is building in Brazil to resume schooling.
In Rio de Janeiro, some private schools have reopened but teacher unions are blocking the return of in-person classes in public schools.
Rio remains second only to Sao Paulo in both officially reported COVID-19 cases and deaths.
Check out
The China Report
, our new weekly newsletter. Subscribe here!